Spring Break at Destin Gulfgate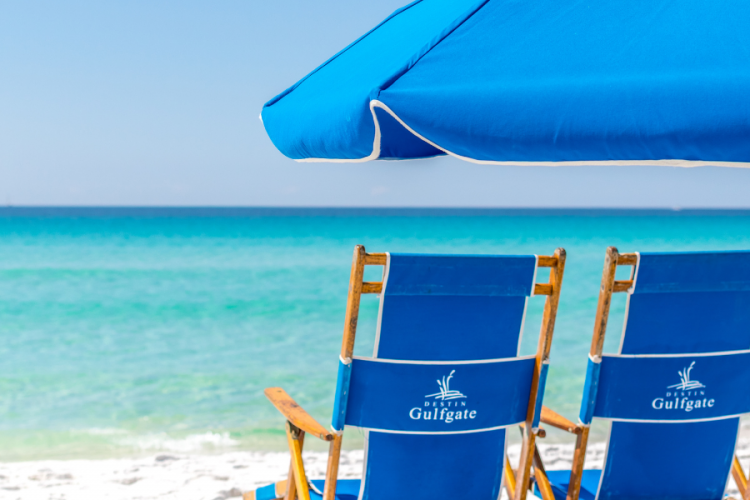 There is a warm light at the end of the cold tunnel, and that light is spring break at Destin Gulfgate. Spending spring break on the warm, private beaches of Destin Gulfgate has never sounded better and you can book your spring break getaway today.
Our prime location positions you within arms reach of some of the best restaurants, attractions and beaches available in Destin. Spend your day basking in the warm Florida sun, then go next door to The Back Porch for delicious smoked tuna dip and fried gulf grouper sandwich. For dessert you can travel a quarter mile to try the famous Shake's Frozen Custard.
Family-friendly fun:
Click here for more fun family events!
Adult-friendly activities:
Click here for another great source of all the happenings in Destin.
While you are here you won't want to miss a single Florida sunset, so here are all the restaurants with the best gulf front views:
Each of these restaurants have fantastic seafood, drinks and atmospheres for the whole family. With being right on the harbor, you are sure to not miss the sunset at any of these local favorites. As an added bonus, each restaurant is within two miles of our property if you are going to Harborwalk Village. Our amazing staff knows the best restaurants in town, so if you aren't feeling seafood one night they will be able to point you in the right direction.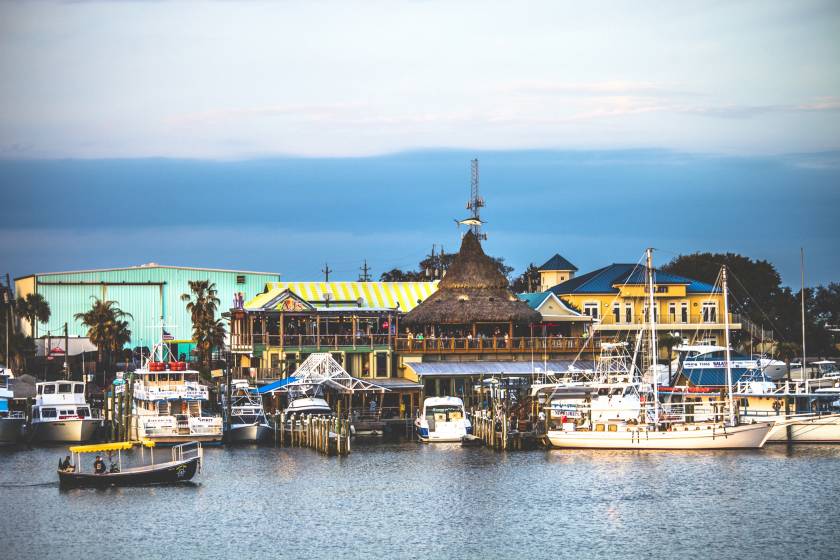 AJ's Seafood & Oyster Bar from the water
If you don't feel like going out for dinner, have no fear! Order all of your necessary groceries using Be My Shopper, make homemade dinners in your condo's full size kitchen, and never miss a sunset from your 30-foot balcony. Spring break in Destin is calling your name - book your adventure today!
Book your stay in Destin for spring break!