Your front row seat to the Emerald Coast!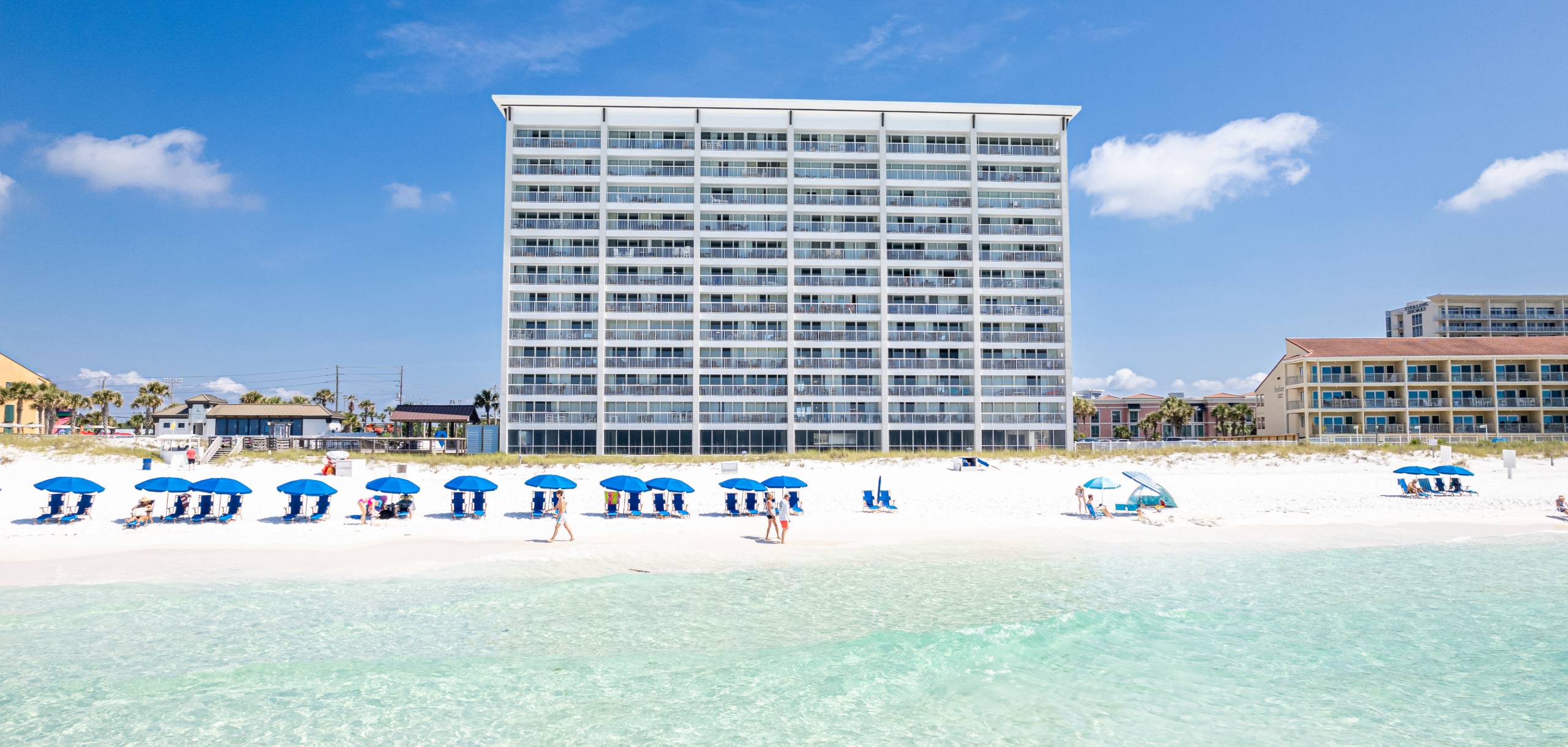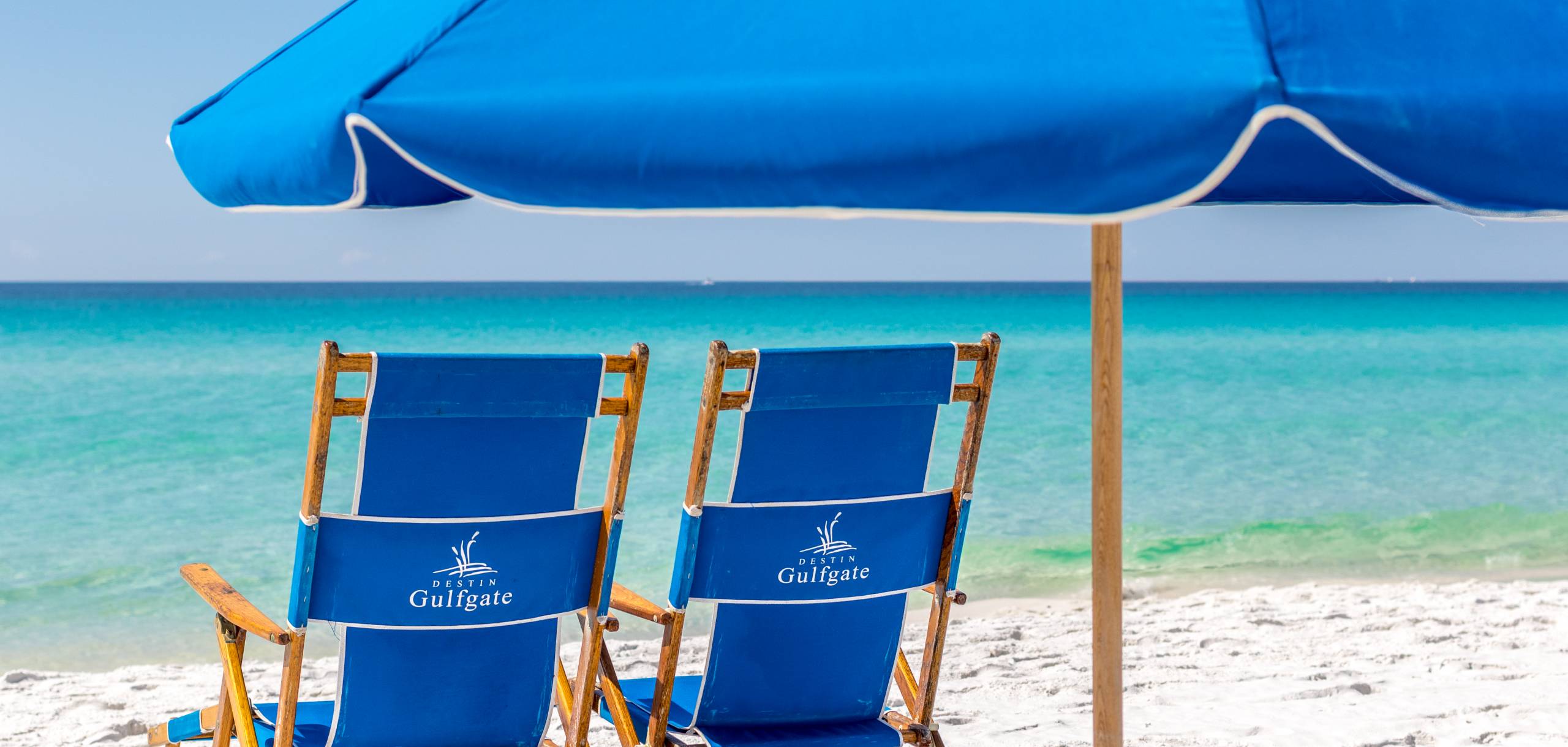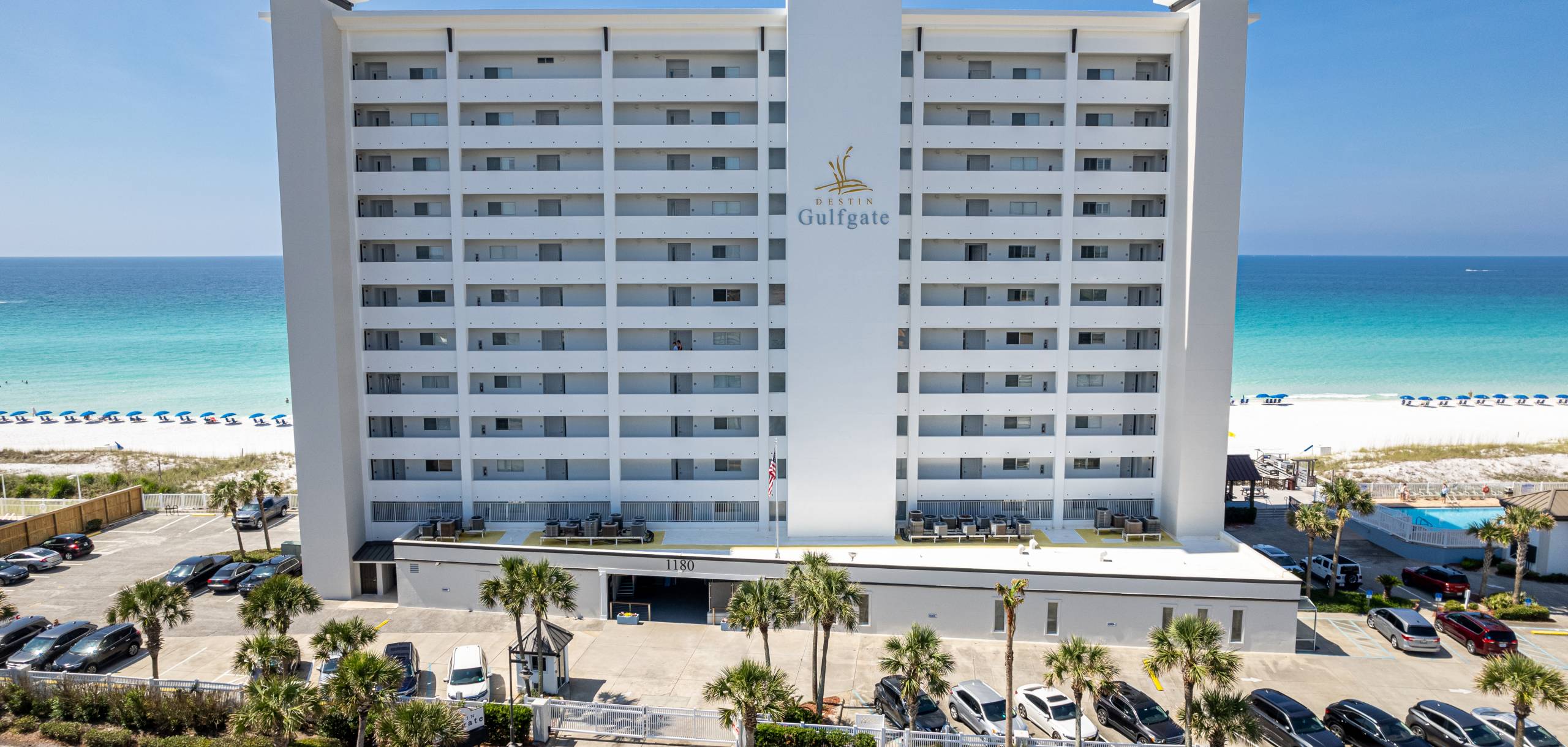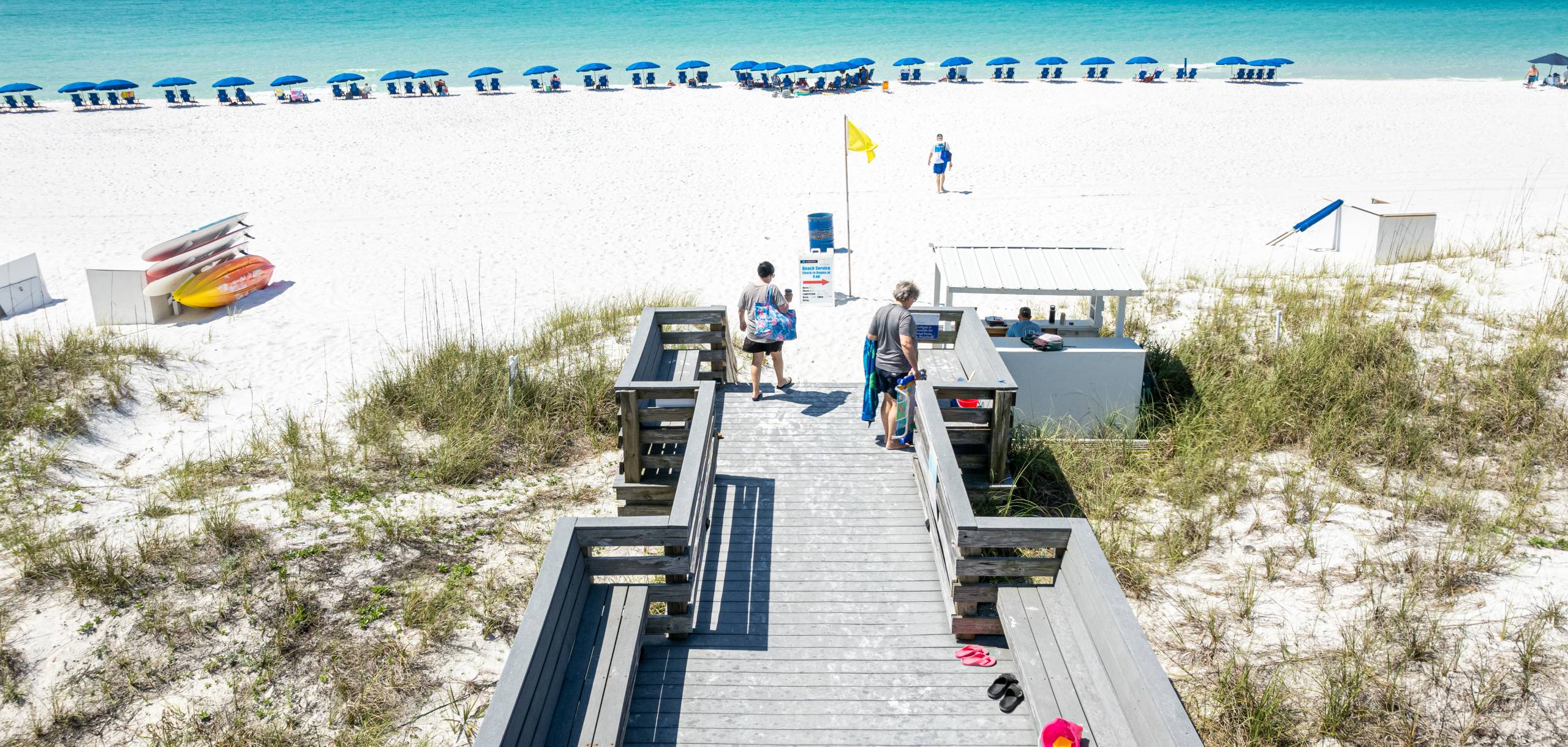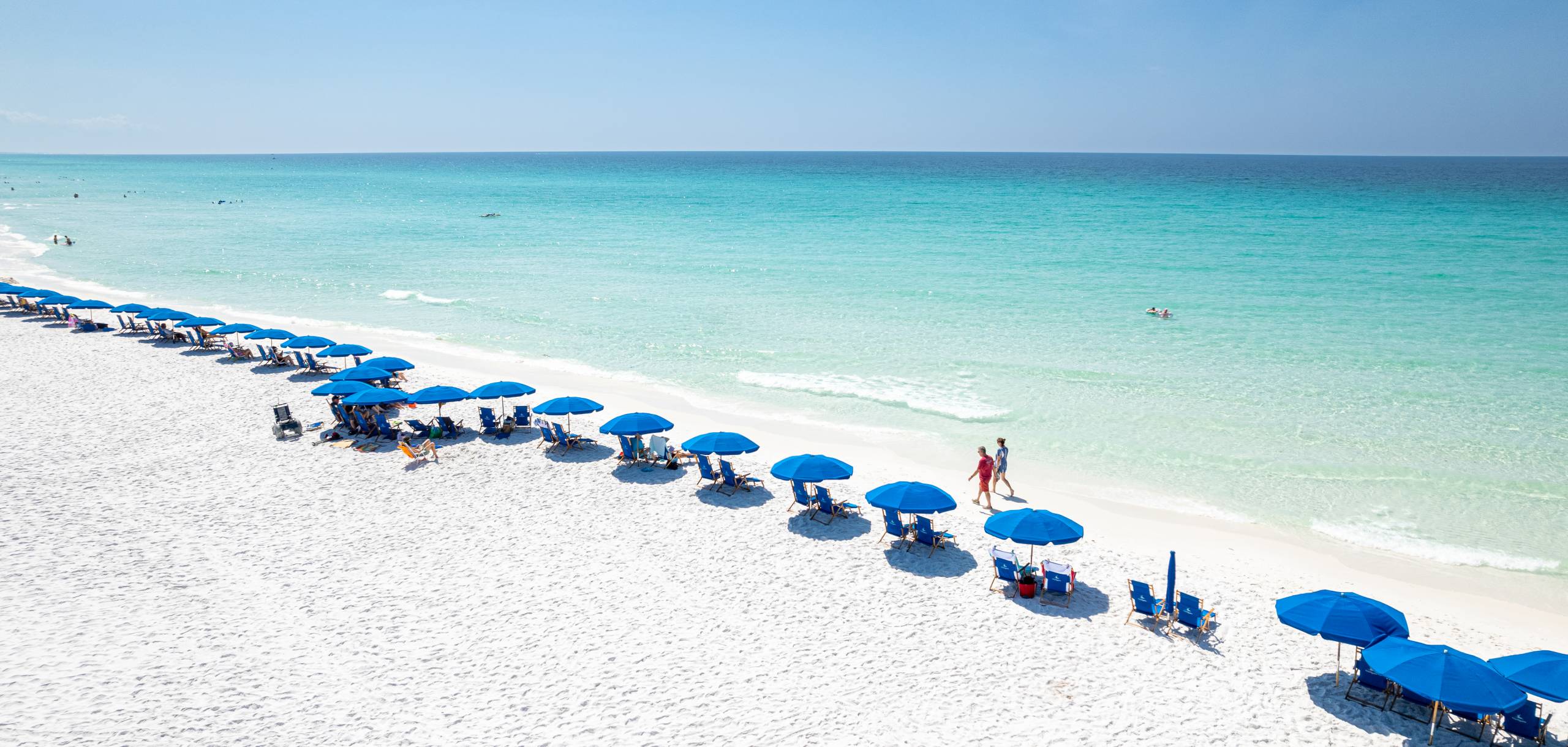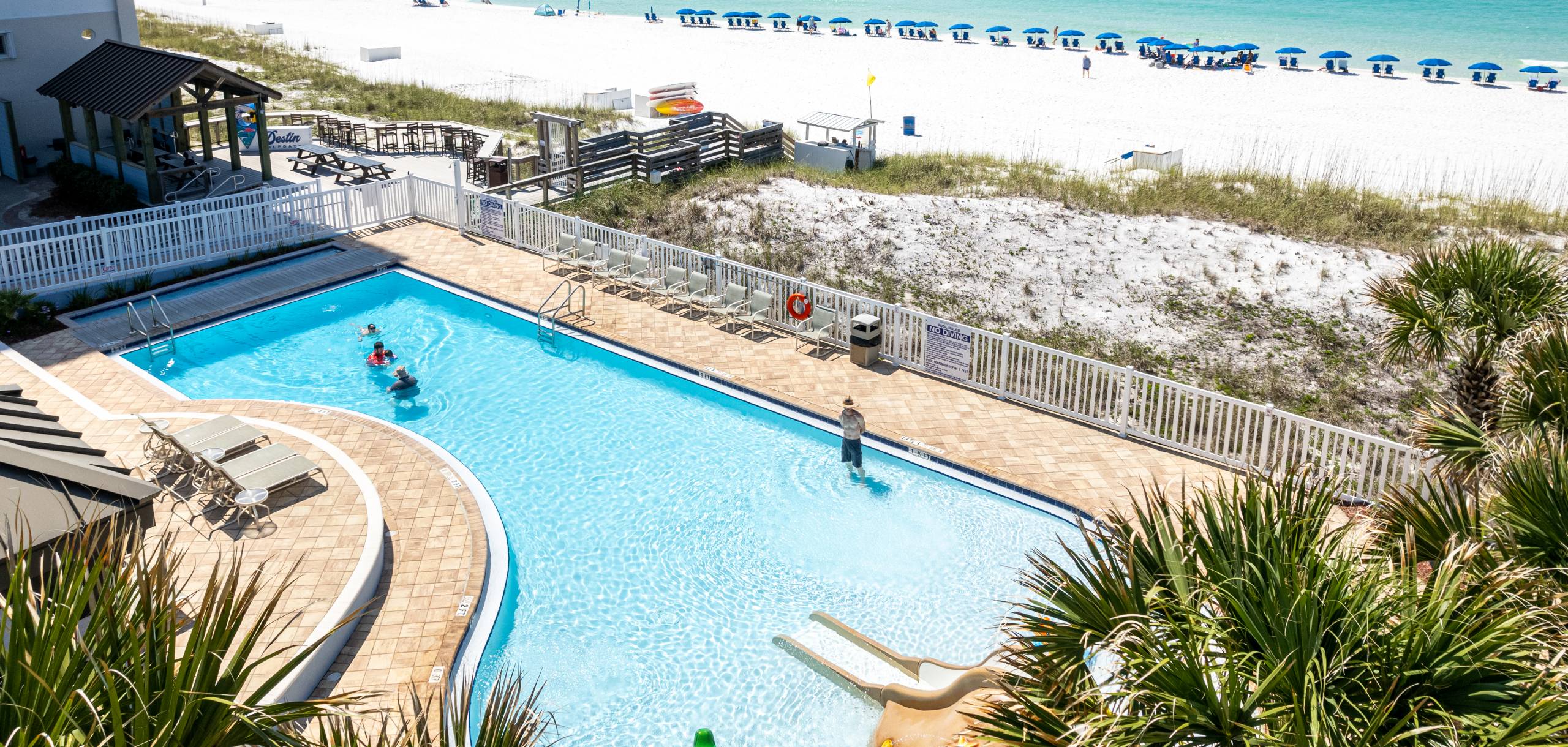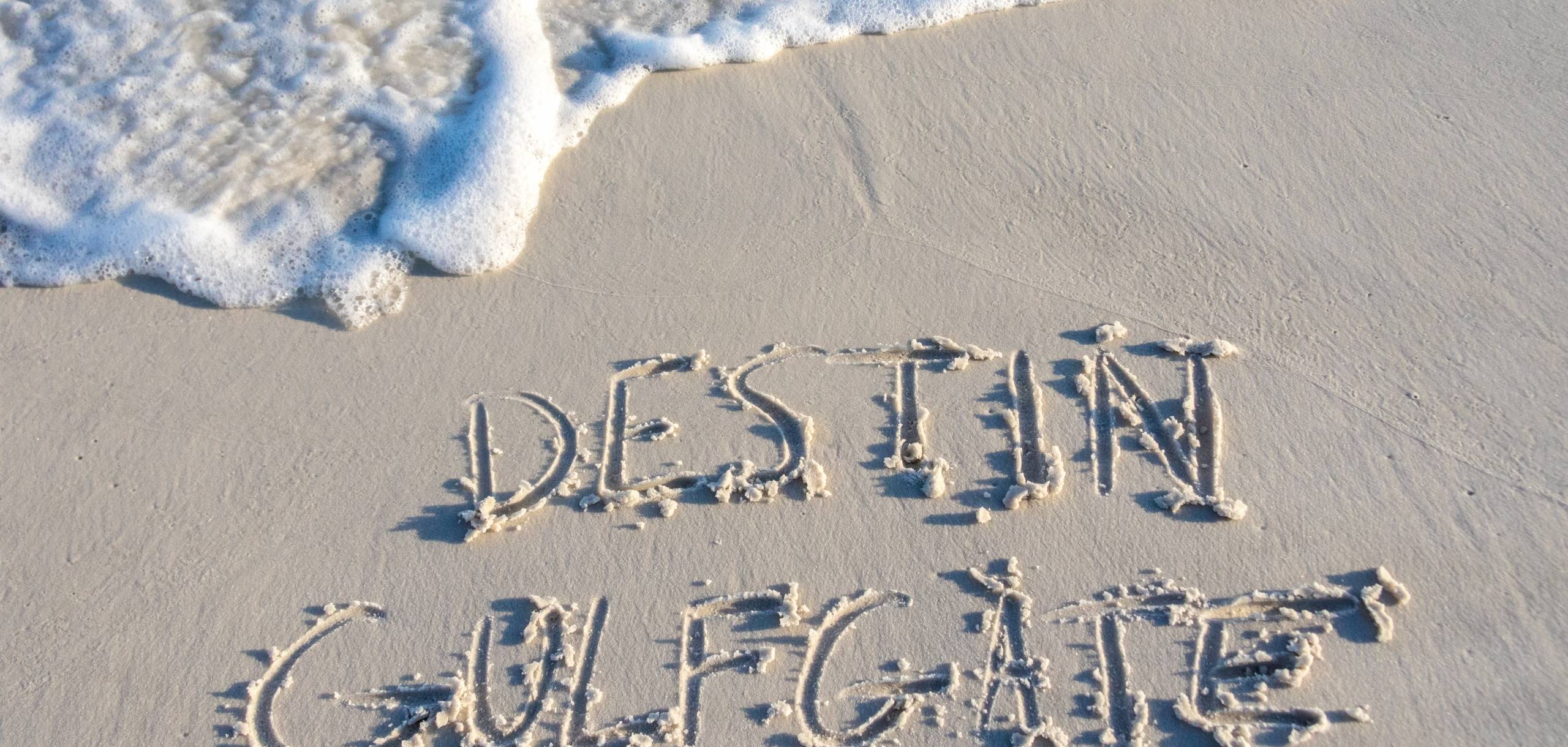 Welcome to Destin Gulfgate
Nestled along our charming and uncrowded beach of the Emerald Coast, Destin Gulfgate is a hidden gem among the many Destin vacation rental options. Stretching 450' across the emerald waters of the Gulf of Mexico, our beachfront condos provide our guests with plenty of space to enjoy a little slice of Destin paradise.  
Destin Florida Vacation Rentals
Over the last three decades, Destin Gulfgate has built a reputation for welcoming hospitality and unforgettable vacation experiences that keep guests coming back year after year. Our beachfront condos are among the largest and most well-equipped 2-bedroom condos in Destin, FL. All condo units have a 30′ private balcony, providing breathtaking, panoramic views of Destin's pristine sugar-white sand beaches and the sparkling, crystal clear waters of the Gulf of Mexico. Destin Gulfgate is conveniently located in the heart of Destin, close to world class dining, shopping, amusement parks and more. Enjoy the privacy of our exclusive beach access while remaining close to all the action.
The Heart of the Emerald Coast
Situated in the Florida Panhandle between Pensacola and Panama City, Destin is consistently ranked among the top beaches in the U.S. Whether you're looking to relax in the sand or reel in the big one, adventure is everywhere in Destin. Destin Gulfgate's spacious, beachfront condos are located in the heart of Destin, offering the perfect base for the ultimate family vacation on the Emerald Coast.  
Check out the view from our live BeachCam below!
Beach, Please!
Destin Gulfgate's guests will enjoy a luxurious beachside, zero-entry pool, fitness center and beachside pavilion. But our most spectacular amenity is our large beach and complimentary beach set up.