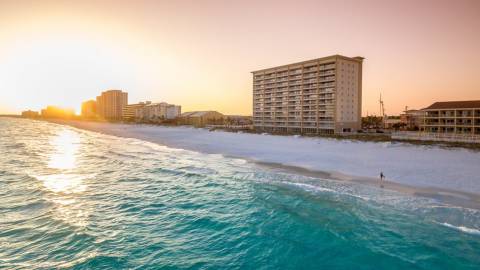 The Holidays At Destin Gulfgate
October 01, 2021
Picture this: it's Thanksgiving morning, the turkey is in the oven, and the Macy's day parade is on the TV. You grab a cup of coffee and walk out to your private 30-foot balcony and enjoy watching the waves hit the shore. The best part: this dream could become a reality. Learn more HERE.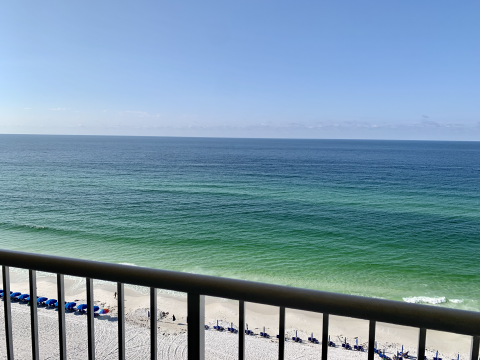 Get To Know Destin Gulfgate
September 01, 2021
You've heard the saying, "location, location, location." Not only does Destin Gulfgate have an amazing location, but we also have so much more on property. Our property brings some of the best aspects of a great beachside condo: beautiful views, complimentary beach chairs, the friendliest staff, and exciting local attractions. Learn more HERE.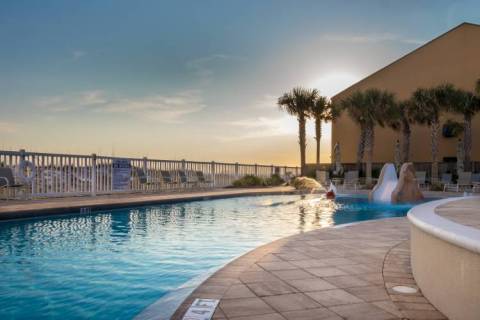 Fall Fun Around The Emerald Coast 
August 01, 2021
From the amazing weather, perfect water temps, and fun fall events - fall is the perfect time to visit the Emerald Coast. We've outlined some fun local fall events to add to your vacation plans while you're visiting Destin, Florida! Check out the fall events here! 

Preparing for Your Trip
June 15, 2021
We want your vacation at Destin Gulfgate to be relaxing and stress free – just as you do. As you prepare for your trip, keep in mind that summer can be a very busy time on the Emerald Coast. We've outlined some things to plan ahead of time to make your arrival easy and worry-free! Click here to read more!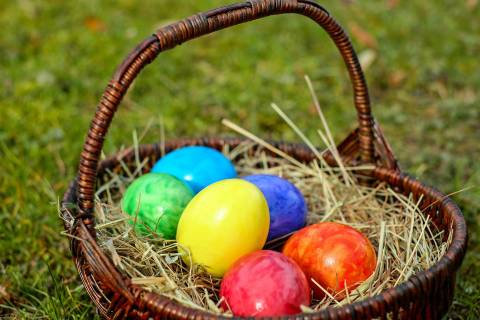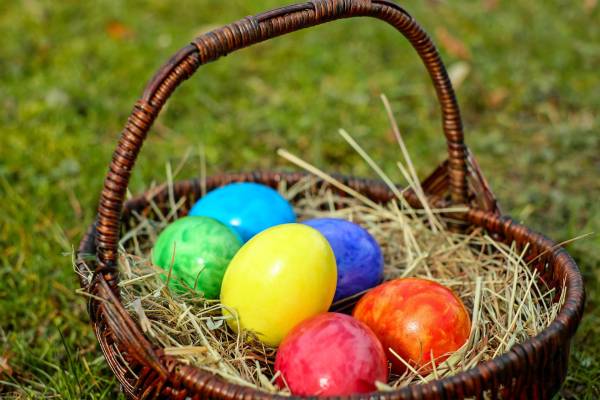 Celebrating Easter on the Emerald Coast
March 25, 2021
Hippity. hoppity, Easter's on its way! If you're spending the holiday in Destin this year, here are some great options for Easter Brunch, Lunch or Dinner and the locations where you can find the Easter bunny.
Click here to learn more! 


Health Benefits of Travel
January 20th, 2021
Plan your vacation days at the start of the year for the rest of the year! Click here for more.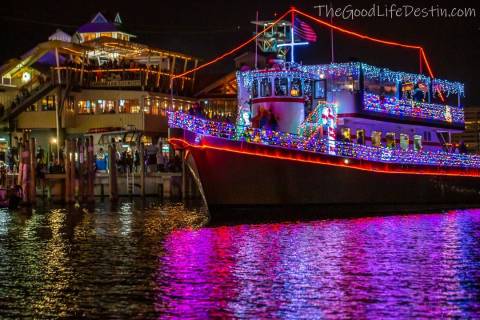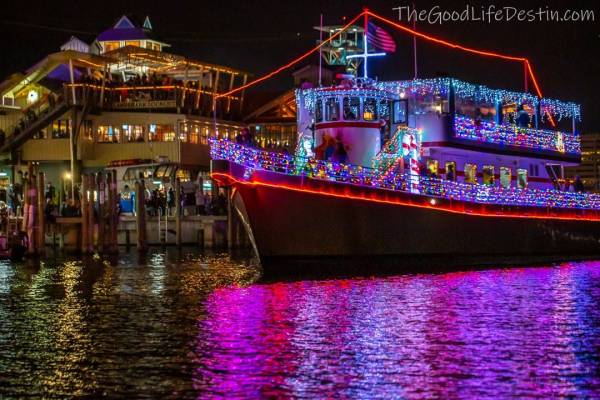 Trade the Snow for Sand This Holiday Season

November 17, 2020
The tranquil waters of the Gulf of Mexico are a great way to find calm in the midst of chaos. Trade the snow for sand and start new holiday traditions this year or take a long weekend to recharge with some R&R on the beach! Here's our guide to a very beachy holiday season.
Click Here to Read More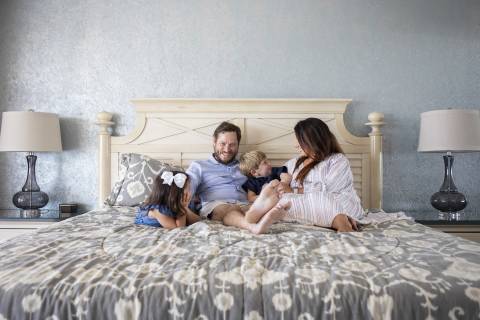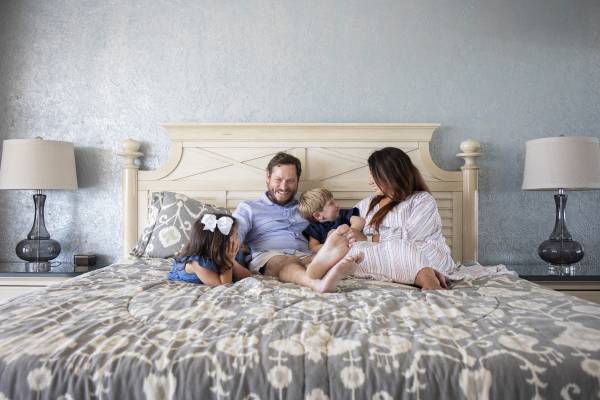 Take Your Classroom on the Road
Fun & Educational Activities Near Destin Gulfgate
October 27, 2020
With many schools offering remote learning this year, a growing number of families have decided to take their classroom on the road. Be sure to add the Emerald Coast to your list when you are planning your next roadschooling adventure! Destin Gulfgate has excellent WiFi, making it easy for you to continue working or virtual learning from the beach. Here are four fun and educational attractions to enhance your school day while you're visiting.
Click here to read more.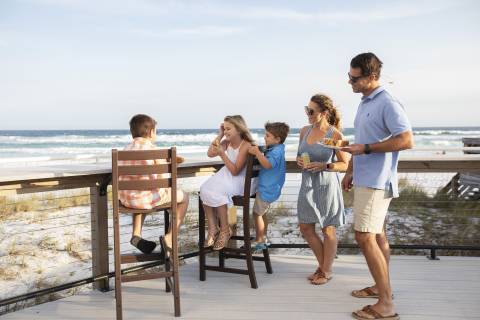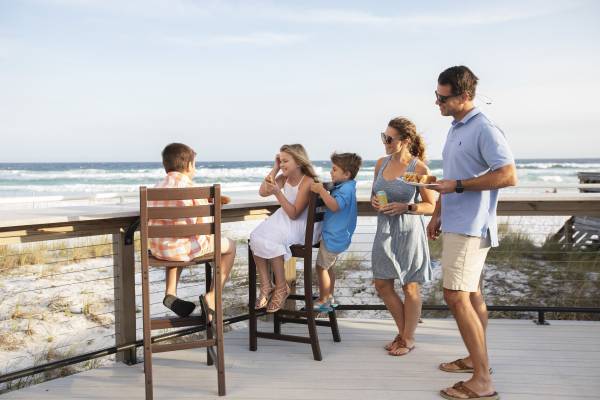 Destin Gulfgate's Guide to Coastal Distancing on Vacation
September 1, 2020
In these unprecedented times, it's difficult to decide when it's right to vacation again. When you're ready to venture out, Destin Gulfgate will be here to welcome you back.
Click here for some tips to help you enjoy the Emerald Coast's best attractions while avoiding crowds.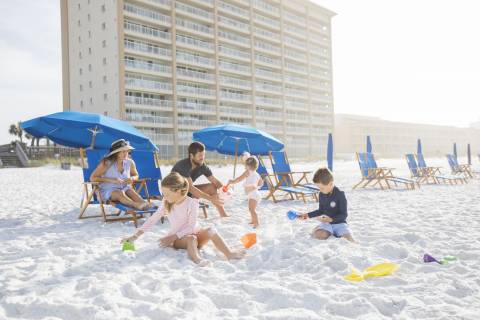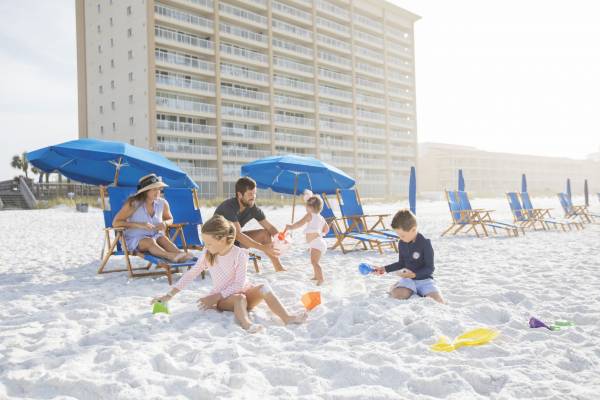 Beach Hacks for your Summer Vacation
June 4th, 2020
Dreaming about your next vacation at Destin Gulfgate? Imagine endless white sand, emerald waters and a happy family. With a few simple items and a little creativity, you can beach like a local.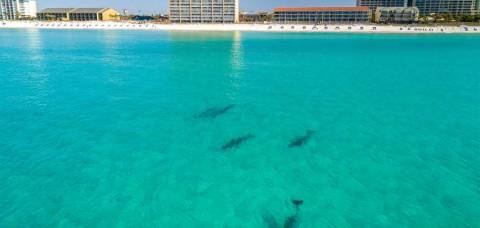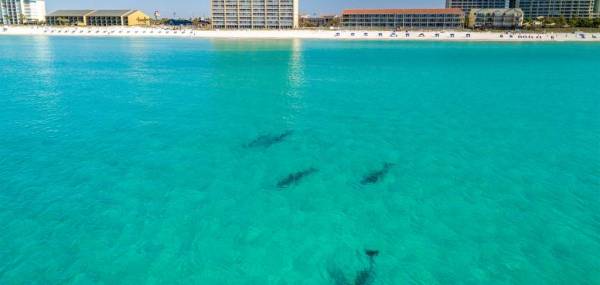 Top Spring Break Experiences for Families
March 3rd, 2020
Dive into family fun this Spring Break at Destin Gulfgate. Our spacious, beachfront condos are conveniently located in the heart of Destin, making it the perfect base for your family vacation.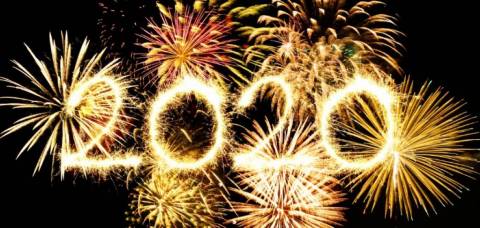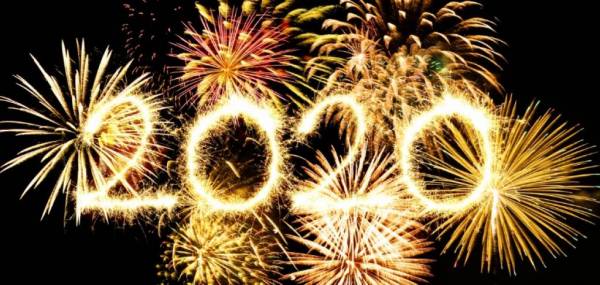 New Year's Eve by the Sea
December 16th, 2019
If you thought summer on the Emerald Coast was great, just wait until you experience ringing in the New Year. From family-friendly countdowns to all-night dance parties, the Emerald Coast offers something for every reveler.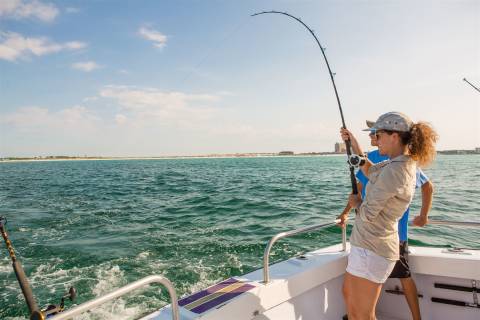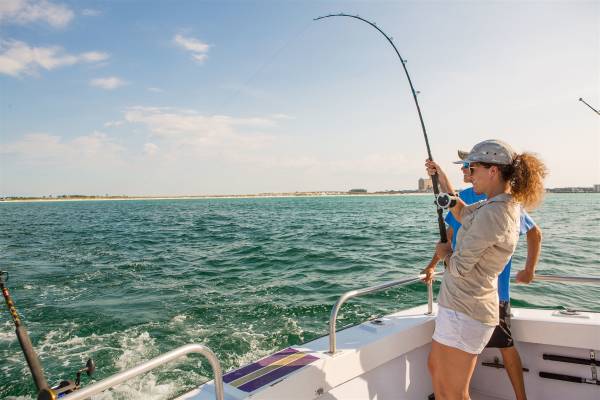 2019 Destin Fishing Rodeo
October 16th, 2019
This October, expect some monsters on the docks of Destin. It's not zombies or even Frankenstein – it's the 20- to 50-pound grouper, King Mackerel and tuna that will be pulled from the depths of the Gulf of Mexico.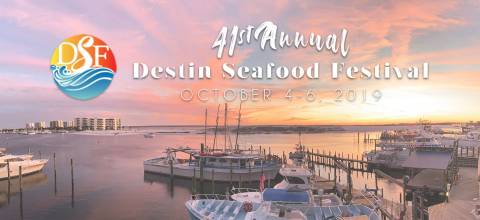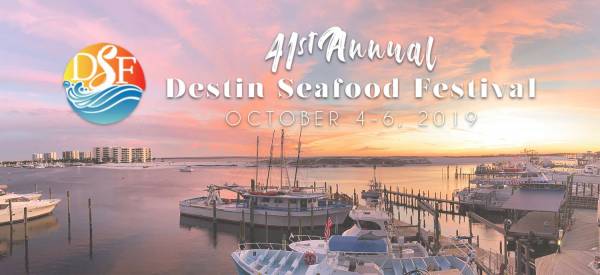 41st Annual Destin Seafood Festival
October 2nd, 2019
Click here for all the event music, food, and fun information for the Destin Seafood Festival happening October 4-6, 2019 in Destin, FL!