Beachfront Weddings in Destin, FL
Ceremony on the beach, lovely reception venue, fully furnished condos, all in one location.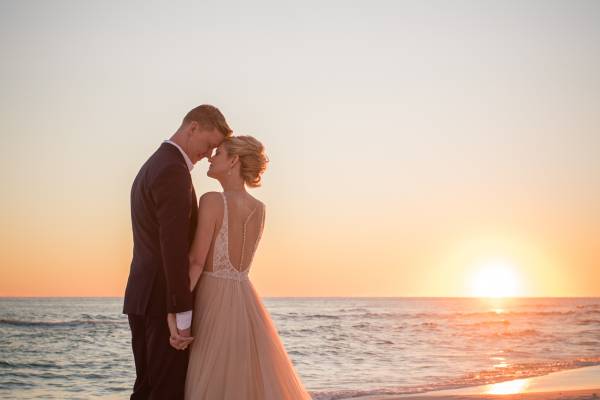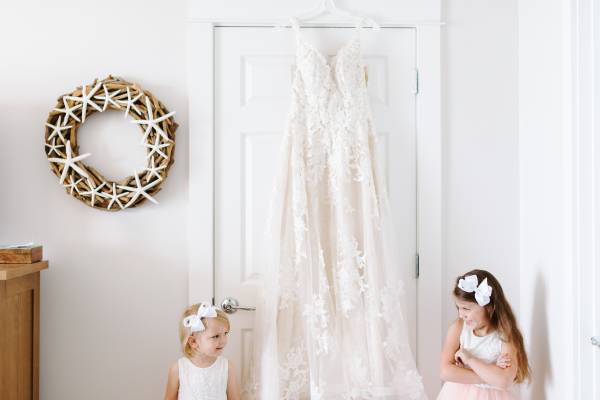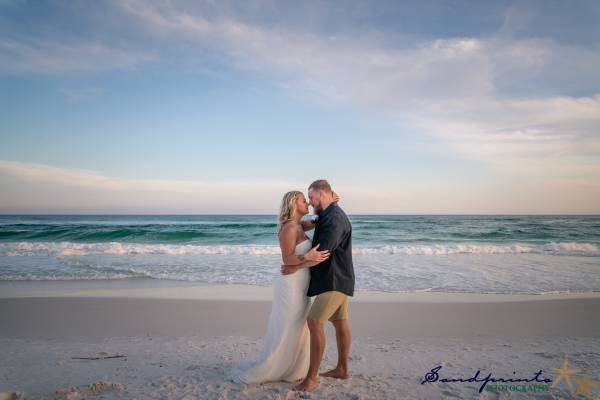 Tucked away in the heart of the Emerald Coast, Destin Gulfgate offers 465 linear feet of unobstructed beach. The suger white sands and emerald blue water make for the perfect wedding back drop. Looking for an intimate indoor reception or a back up space for inclimate weather? Destin Gulfgate has it all! With a full kitchen included, the reception room seats up to 50 guest comfortably. With some of the largest and most well equipted two bed - two bath condos in Destin, we are sure to meet your every need. To make your dream wedding a reality, give our office a call today at: 888-234-GULF (4853).