Be My Shopper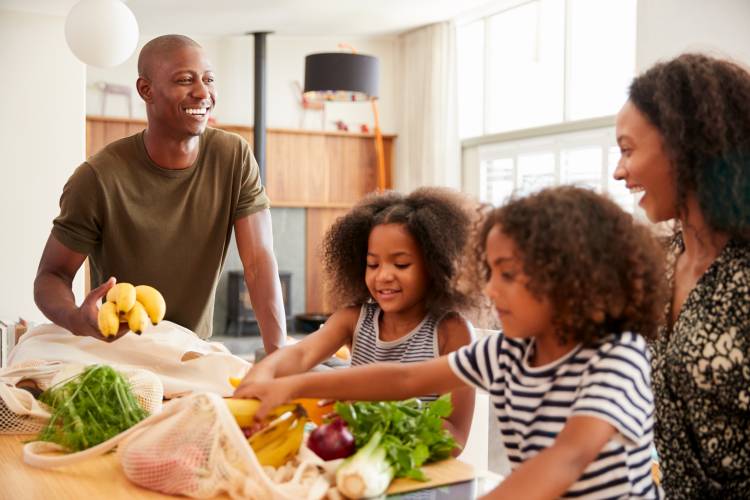 Our full-sized kitchens allow for Destin Gulfgate to feel like your home away from home. With all the necessary appliances to cook homemade meals, it is perfect to ensure all your meals come with a five-star view of your dreams. After a long trip in the car or on a plane, you're ready to sink your toes into the sand! The last thing you want to do is stop by the grocery store. We want to make your visit as easy and stress-free as possible, which is why we are partnering with a local grocery delivery company, Be My Shopper. 
Be My Shopper allows you to easily order your food from Publix Supermarkets right through their website. It is as easy as this: 
Start your grocery search by browsing through their catalog of products.
Add the products and quantity to your cart as you find them. You can even leave them a note for instructions.
Once you're done, proceed to checkout and submit your order. Be My Shopper will confirm the details and deliver them directly to you.
Enjoy arriving to your unit with a fully stocked fridge and pantry with all of your essentials! Be My Shopper brings your order right to your room before your arrival. All orders must be submitted 48 hours prior to arrival. 
For your convenience, Be My Shopper is able to deliver your groceries 7 days a week.  Be My Shopper is competitively priced at 20% of the total grocery bill plus service/delivery fee. With only a few item restrictions - no alcohol and no ice - everything else is available for you to order. No worries if an item on your list is out of stock, your personal shopper will substitute it for something similar. Visit Be My Shopper's frequently asked questions page for any other questions you may have. 
After a long day of traveling, the perfect way to start your vacation is with an already stocked fridge with all of your necessities. We want Destin Gulfgate to be a source of relaxation and fond memories for years to come and this service is a great way to help your visit be one to remember.