National Plan for Vacation Day Special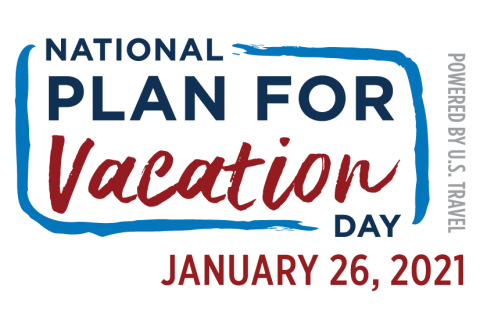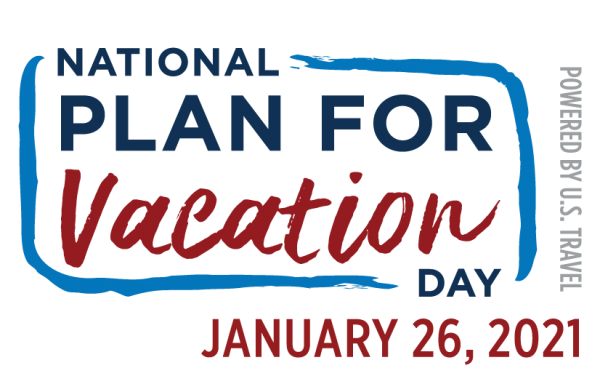 The most exciting thing about travel happens the moment we decide to go somewhere! Now is your chance to pull out the calendar and start planning! 
In honor of National Plan for Vacation Day on Jan. 26th, we are giving you up to 25% off your next stay at Destin Gulfgate!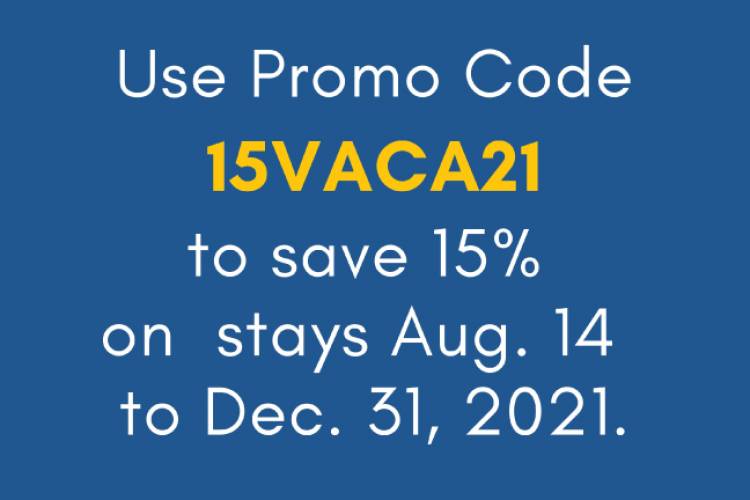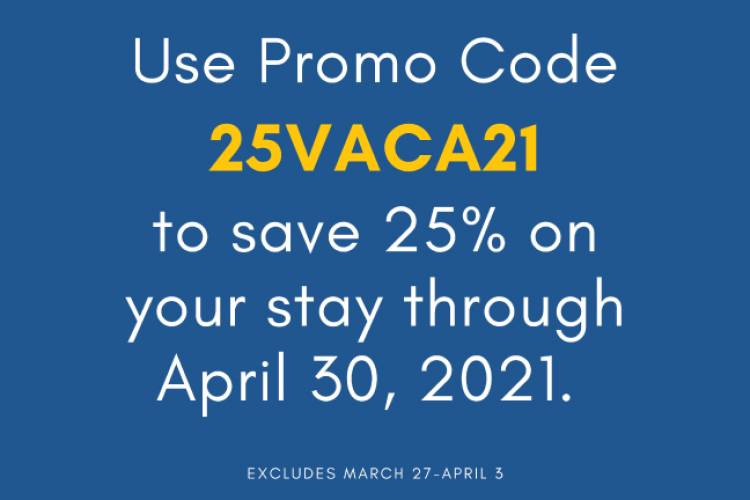 *Must book by 11:59pm on Jan. 26, 2021. All standard Destin Gulfgate policies apply to this offer. Three-night minimum. New reservations only. Unit assignments not guaranteed. Not valid on monthly stays.