Holiday Happenings in Destin, Florida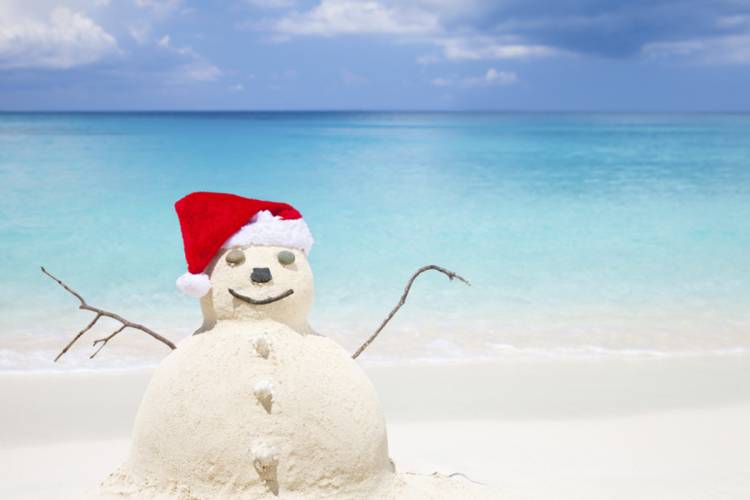 Source: Christmas in Destin, Ocean Reef

Here in Destin, the holiday season is charming and festive. As the year comes to an end, our enchanting beach town transforms into a unique winter wonderland, hosting a variety of holiday events that will make for a truly memorable vacation.  Whether you're a Destin local or a traveler seeking a warm escape, there is an event for everyone that will make the holiday season that much more magical. Come as we dive into some of our favorite happenings along the Emerald Coast.
Destin Food Truck Fest 
Mattie Kelly Cultural Arts Village | November 4, 2023, from 11:00 a.m. to 7:00 p.m.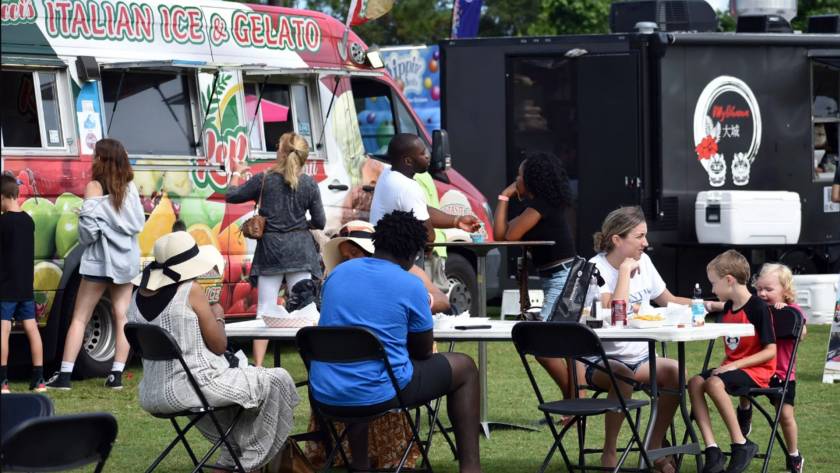 Source: Food Truck Fest Returns for 2nd Year at Mattie Kelly Cultural Arts Village, The Destin Log
Featuring several of Destin's best food trucks, live entertainment, and vendors, the Destin Food Truck Fest is the perfect way to spend a Saturday. This annual festival is a culinary celebration that brings together food experts and enthusiasts wanting to find their next favorite dishes and perfect bites. With each truck offering its own unique flare on classic dishes, you're sure to experience all kinds of new flavors and cuisines while enjoying the vibrant atmosphere of the grounds. Admission is just $5 for adults and is free for kids 12 and under. Don't miss out!  
Ice Skating Extravaganza
Baytowne Wharf | December 8, 2023, from 6-8 p.m. CST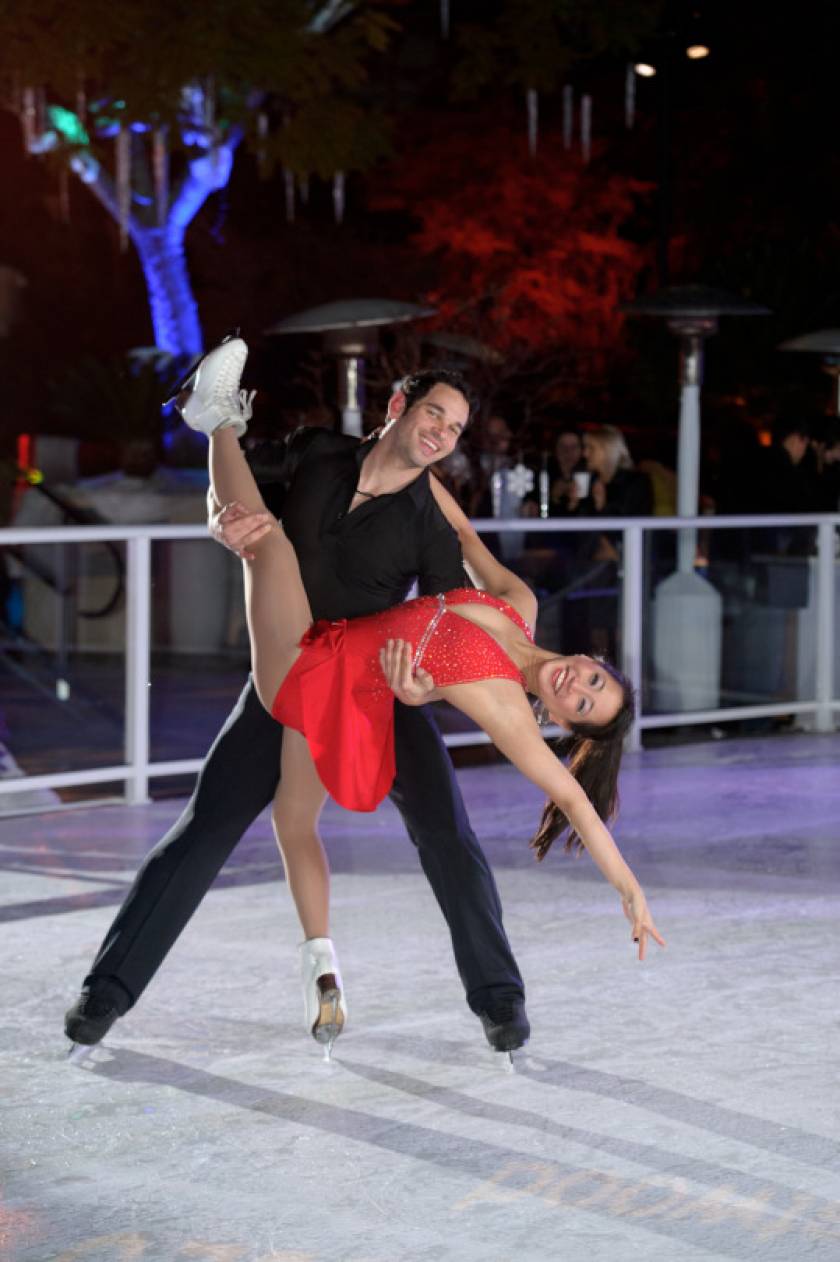 Source: Baytowne on Ice Announces 2nd Annual Ice Skating Extravaganza, The Village of Baytowne Wharf
Head down to Baytowne Wharf on Friday, December 8th, from 6-8 p.m. for Baytowne's Annual Ice Skating Extravaganza! This seasonal attraction reimagines ice skating for Florida's warm climate through the placement of a pristine ice rink against the tropical backdrop that is the wharf's landscaping. Featured during this event will be two performances by professional figure skaters who immerse audience members in holiday charm and spirit. Between the performances, lace up some skates and enjoy the ice firsthand! Whether you're a beginner skater or an experienced one, anyone is welcome out on the ice for some fun. Plus! This event is completely free, making it the perfect outing for families, couples, and friends alike! 
Emerald Coast Theatre Company - A Christmas Carol 
Emerald Coast Theatre Company | December 8-22, 2023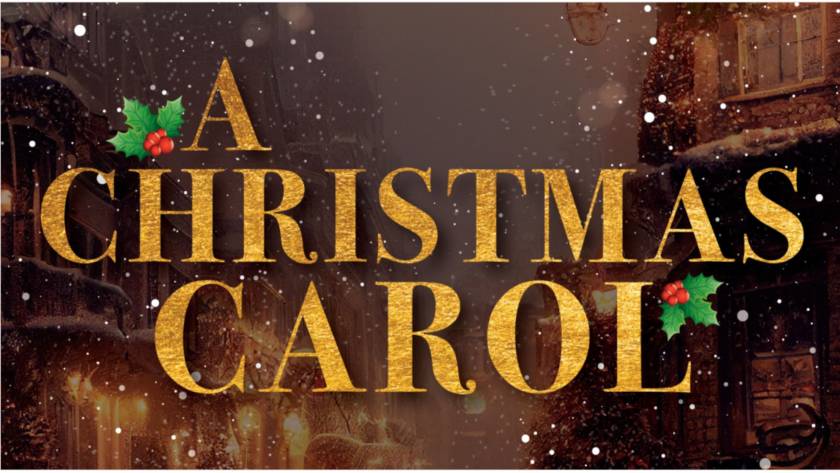 Source: Emerald Coast Theatre Company: A Christmas Carol, Grand Boulevard
The Emerald Coast Theatre Company brings its own touch of holiday magic to Destin this year with its production of "A Christmas Carol". This classic story will be brought to life from December 8-22 at varying times on Thursdays and Sundays, with some special showings on select Wednesdays. Set in the enchanting streets of London, the company's talented actors and crew create a captivating performance that transports audiences right into the world of Ebenezer Scrooge and his heartwarming transformation. Whether you're already a fan of this timeless story or are experiencing it for the first time, the Emerald Coast Theatre Company is sure to put on an amazing show that perfectly celebrates the holiday season in Destin. Visit the website here for more information and ticket purchasing options. 
Destin Boat Parade
Harborwalk Village | December 10, 2023, from 6-8 p.m. CST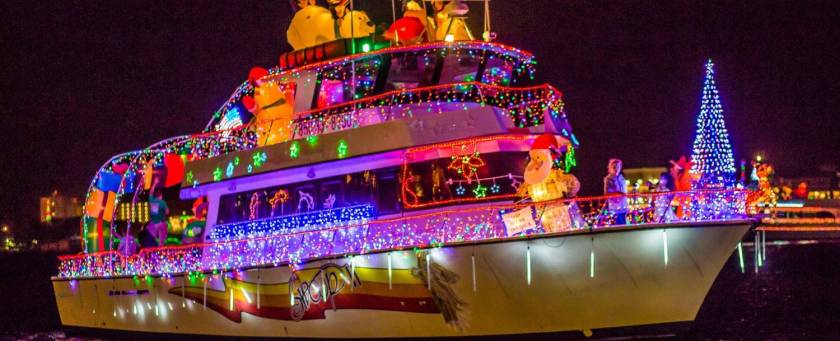 Source: All the Reasons Why YOu Should Attend the Harbor Destin Boat Parade, Harmony Beach Vacations 
A classic holiday tradition that perfectly encapsulates the holidays is the Destin Boat Parade. On the night of December 10th, head down to Harborwalk Village to watch the array of fully decked-out, holiday-themed boats as they make their way down the coast. This popular event brings spectators to line the nearby shores, docks, and bridges along the parade path just to catch a glimpse of the designs and magic that local boat owners have created on their vessels. This event unites everyone in celebration of the holiday spirit and the Destin community.
Destin's coastal paradise has a special way of blending traditional holiday magic with its beachfront charm. Whether you're searching for winter traditions with a coastal twist, or a warm holiday vacation destination, Destin is surely a place where the holiday spirit comes to life. As the holidays quickly approach, consider making Destin your must-visit destination, and let our unique twist on holiday traditions create memories for you and your loved ones.