Destin May 2023 Events You Won't Want To Miss
While the first day of summer is not officially until June 21st, we are all feeling the summer weather here in Destin, Florida! 
Here are the events you won't want to miss this month happening throughout the destination:
Tequila & Taco Festival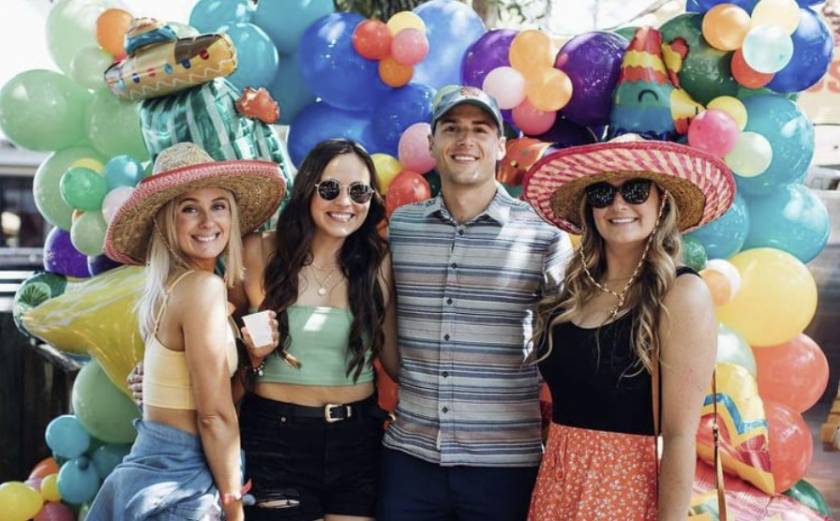 Photo credit: @efest_events 
The 10th annual Tequila and Taco Fest is back this May 12-24, 2023! Located at The Village of Baytowne Wharf in Sandestin, this tasty and boozy festival isn't just for adult tequila lovers, it is also perfect for the entire family! Throughout the three days of the festival you will get to experience: 
Unlimited Tequilas and Margaritas
Unlimited Tacos from area restaurants and food trucks
Best Taco and Best Margarita competition
People's Choice Award for the Best Taco
Face painting for the little "Amigos"
Tortilla Tossing Contest 
Chihuahua Beauty Contest
Macho Nacho Eating Contest
Best Dressed Contest (make sure you look festive!) 
Music from the Dominican Republic "Merengue 4" with DJ Vasco and DJ KC
The festival is only a short 20-minute ride from Destin Gulfgate, so go enjoy some tacos and then come back to relax by our pool or on the beach! The best part is that a portion of the proceeds from the Tequila and Taco Fest will be donated to the Fisher House Foundation, Sandestin Foundation for Kids, and Boys & Girls Club. 
The cost of tickets are $35-$125 depending on the day and ticket you purchase. You can purchase tickets and learn more here.
Mother's Day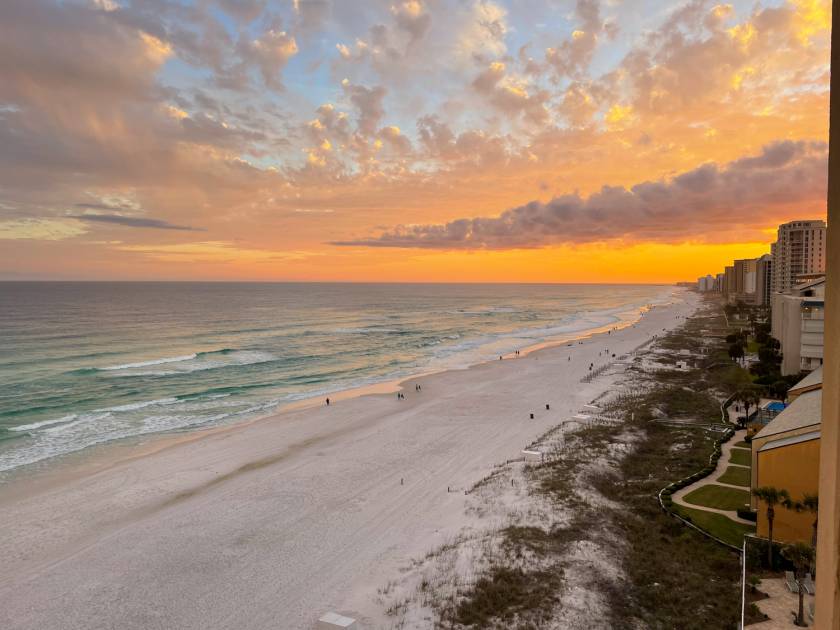 Photo credit: @todoindestin
May is the month of celebration for mom and there are plenty of ways to show mom she's the best! Here are some local ideas for you to treat your mom to in the Destin area:
Mother's Day Brunch
Enjoy brunch at The Island for Mother's Day! This ticketed brunch is just one of many Mother's Day brunch options in Destin! Find dishes such as a strawberry feta salad, smoked gouda shrimp and grits station, crepe station including fresh fruits and compotes, and a variety of other delicious choices. You can also enjoy brunch at The Beach House in Sandestin while listening to music from Jared Herzog accompanied by crab cakes, shrimp, and more! 
Mother's Day Rosemary Beach Farmers Market 
Take a day trip over to Rosemary Beach on 30A for the day and buy mom everything her heart desires at the Rosemary Farmers Market. This farmers market is held every Sunday from 9 a.m. to 1 p.m. and you will find local vendors selling fresh produce, craft cocktail garnishes, lemonades, and more! 30A is in Walton County - just about a 30 or 40 minutes drive from the heart of Destin, but can be a fun day trip! 
Destin Mother's Day Sunset Dinner Cruise 
Mom's not a huge brunch fan? No worries! Take her and the whole family on a Sunset Dinner Cruise with SunQuest Cruises! While enjoying the gorgeous views of the Gulf of Mexico on the water, you will enjoy a three-course meal prepared by their executive chef. Based at the Baytowne Marina in Sandestin, SunQuest cruises are one of the only cruises in the Choctawhatchee Bay area, making this cruise with mom extra special. 
Billy Bowlegs Festival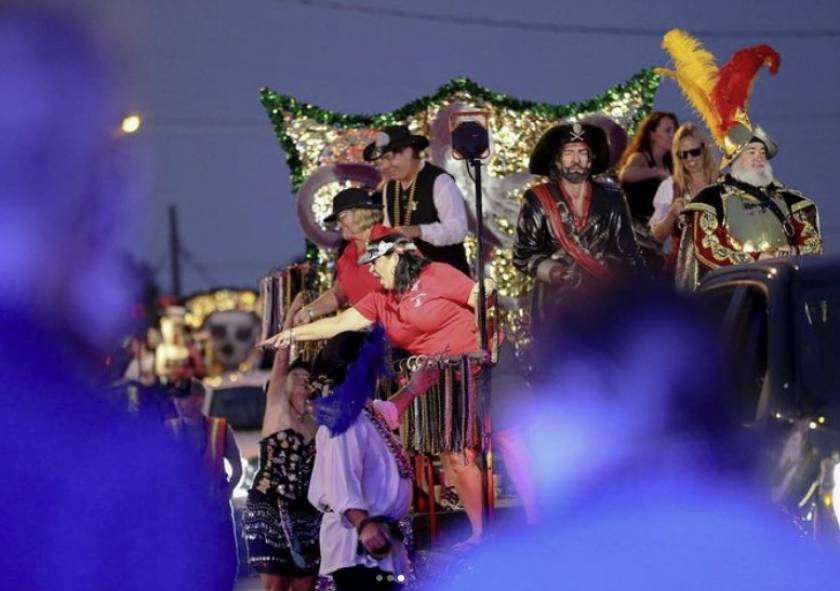 Argh, matey! The annual Billy Bowlegs Pirate Festival returns on May 19 for all pirate fans to join! Located in Fort Walton Beach, this four-day celebration starts with an infamous pub crawl and ends with a Torchlight Parade on May 22. Don't worry, it is perfect for young pirates as well! There will be many kid-friendly activities throughout the festival and children are welcome to join the parade where almost 100 floats, boats, and more will make their way from First Street up Eglin Parkway! This event is only a short 15-minute drive from our property in the heart of Destin. It's also free to attend! 
Memorial Day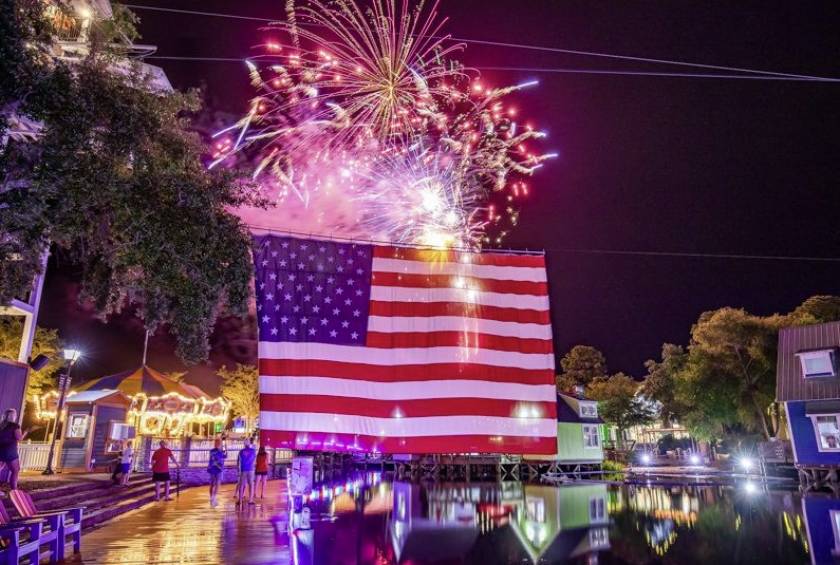 Photo credit: The Good Life Destin
Here are three places you and the family can enjoy Memorial Day Fireworks and festivities for FREE!
From fireworks, to live music and more, each of these locations will have a unique offering for the holiday. Remember the reason for the season! 
With this amazing May 2023 event lineup, there's no reason you shouldn't be in Destin! Our summer calendar is filling up fast, but no worries, it's not too late to book your June and July vacation. We can't wait to see you at Destin Gulfgate this May!