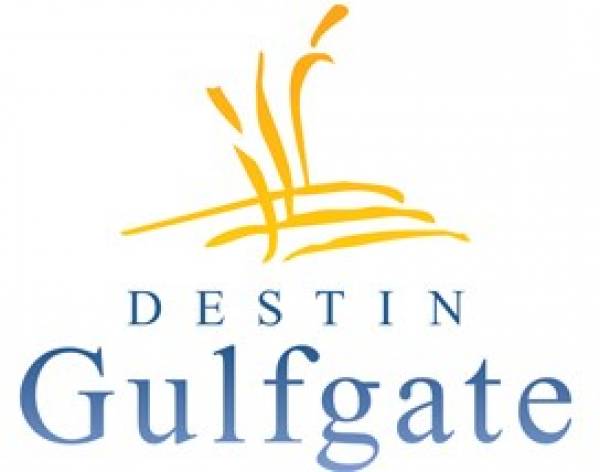 Travel with Confidence 
We understand that plans may change unexpectedly in these uncertain times, and we want you to know that we are committed to providing flexibility to our guests. We have temporarily made changes to our cancellation policies so you can feel confident in your travel plans. If something comes up and you need to make a change to your reservation, please contact us by phone at 850-837-3556 or 888-234-4853 during normal business hours, 9 a.m. – 5 p.m.
Under the governor's phased reopening plan, restaurants, gyms and retail stores are allowed to re-open with social distancing guidelines in place. Restaurants are limited to 50% capacity for indoor dining, and outdoor seating must be spaced six feet apart. Retail stores and gyms can also reopen at 50% capacity. Bars and nightclubs remain closed. 
We are awaiting an update regarding Phase 2 reopening. We'll be sure to let everyone know what the next phase entails.
__________________
Preparing for Your Return
As we prepare to welcome guests back to Destin Gulfgate, we want to make you aware of several changes we have made to our policies and protocols to enable you to feel more at ease when you travel. 
Common Area Cleaning & Protocols 
Hand sanitizer stations have been added throughout the property.
Stairwells have been designated as "up" and "down" to keep the flow going one way.
6 ft. markers have been placed on the floor in the lobby. 
All surfaces in common areas are being cleaned every two hours during business hours.
Housekeeping
All comforters, quilts and throw pillows have been removed and replaced by standard bed linens that will be cleaned between each guest.
Cleaning and disinfecting chemicals have been streamlined and will be utilized for maximum cleaning/disinfecting.
Check-In
No early check-ins or check-outs will be permitted to allow enough time to thoroughly clean between guests.
A Plexiglas safety barrier has been installed at the Front Desk to allow for a touchless check-in.
Only 1 guest at the desk at a time please.
Beach & Pool
Chairs have been removed from the pool deck and pavilion to allow guests to follow social distancing guidelines. The remaining chairs are spread out in an organized fashion and we ask our guests not to move them.  No personal chairs are allowed.
Pool chairs will be cleaned regularly.
Beach service is spacing their set ups 6 – 10ft apart.  They will be disinfected in the morning and again at the end of the day.  
For more information, Click Here.